In another case of a dog walking into another person's life, we have Bamji here who also quite literally appeared in Kelly's life. He does have legs that are too long for him resulting in an awkward walk but still very cute all the same!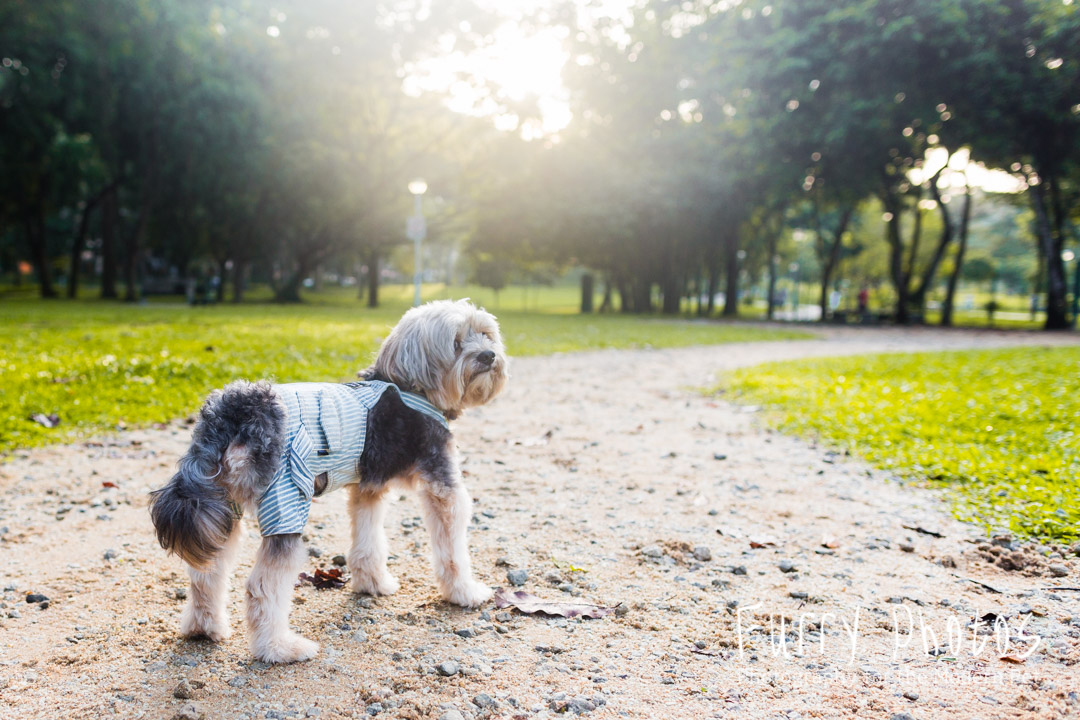 This is his are we done yet face
While not her first dog, it is quite clear to see there is a quite a lot of love between them both!
Back at home he was quite different and much more playful!
And like all good sessions it ends with the client quite tired out!