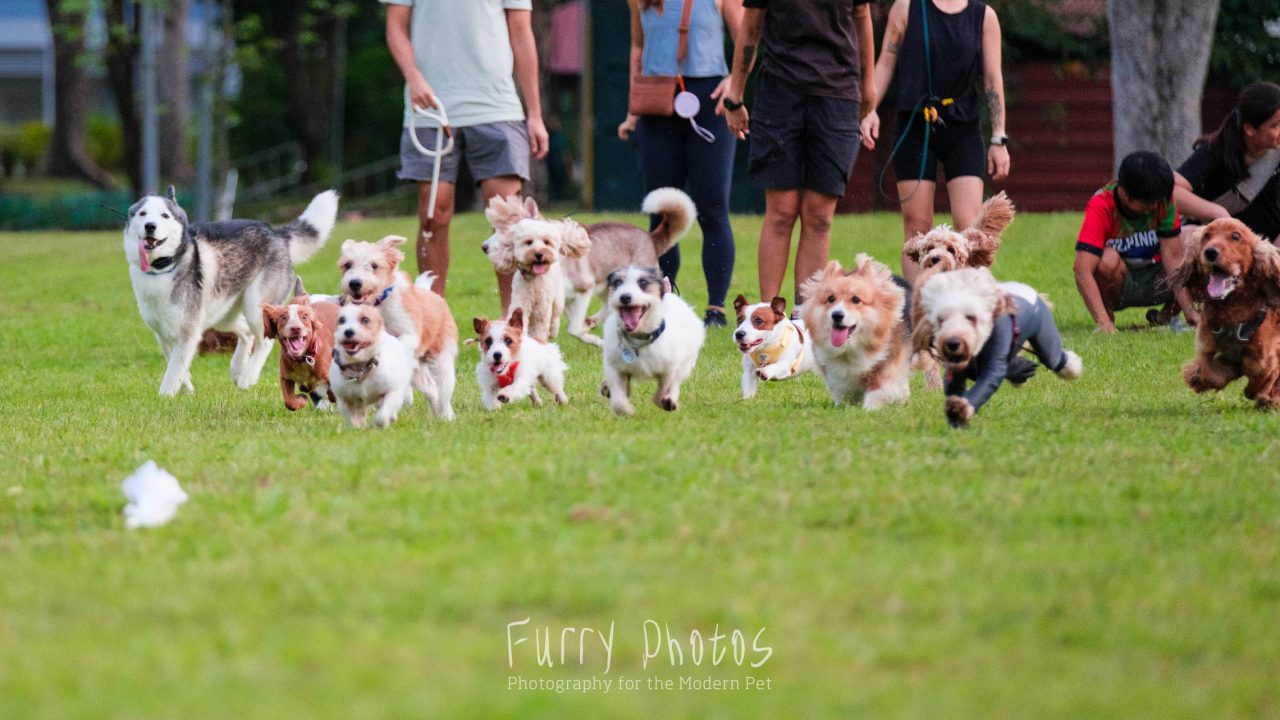 Hello! Thanks for participating in the lure coursing event. You can find the full gallery of images at this link
If you would like to purchase the un-watermarked higher res images,  prices are $15 per image or $50/5 images.
Please contact me via WA , IG direct message or email to order.