If you haven't heard the news yet, you were probably living under a rock. Singapore's first cat cafe is slated to open on Christmas day! We are proud to be one of the official partners providing photography for their 13 cats to help with thier website as well as the cat "menu"
If you want to see how we shot 13 cats in 2.5 hours take a look at this video.
Here is a quick banner of all 13 of the cats shot that day.

Some selected shots of the cats..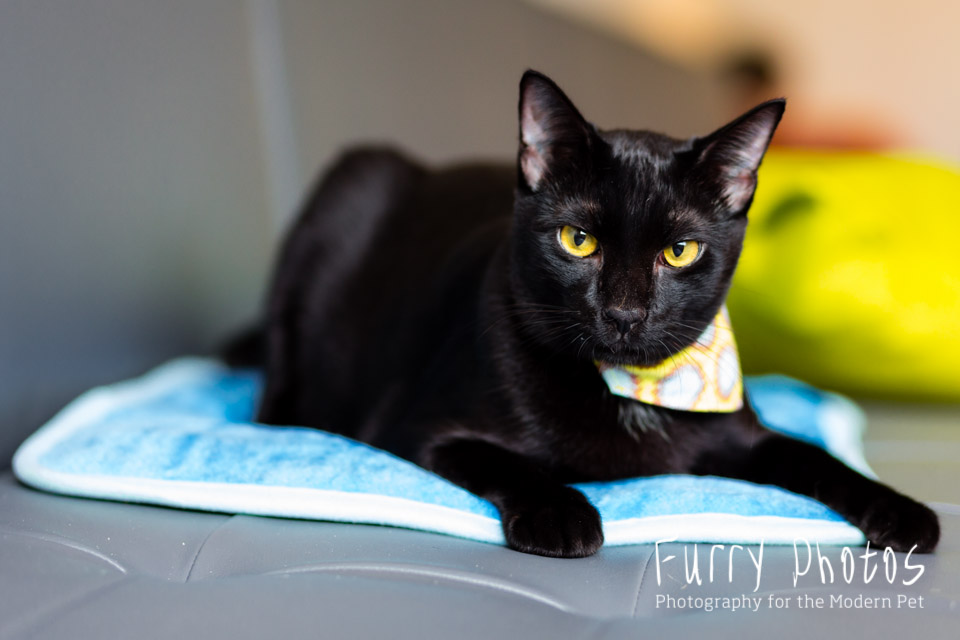 The Dashing Mr. White. Yes that is not a typo
Kai Kai (left) and Skittles (right)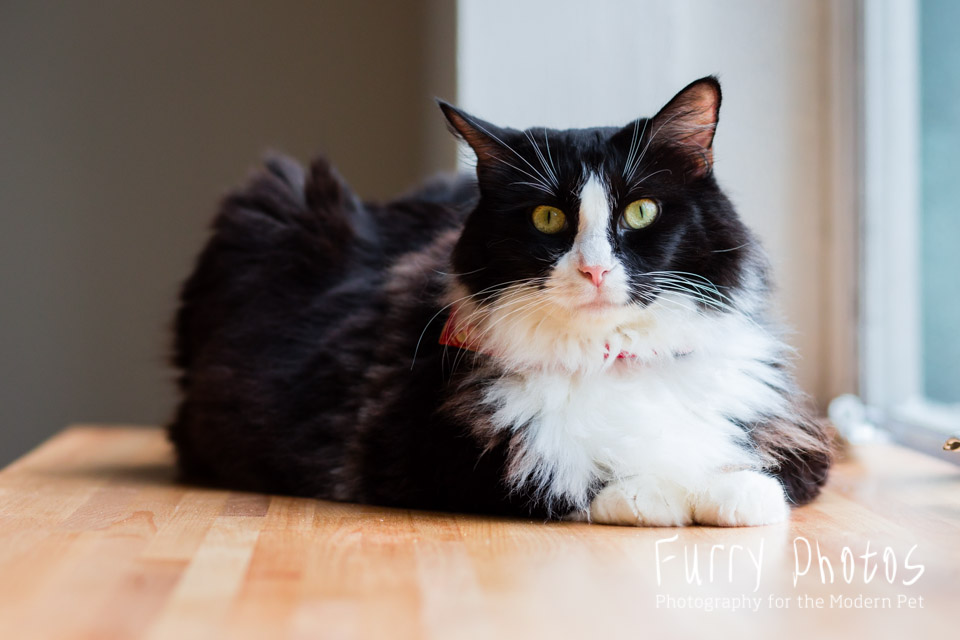 Miss Muffet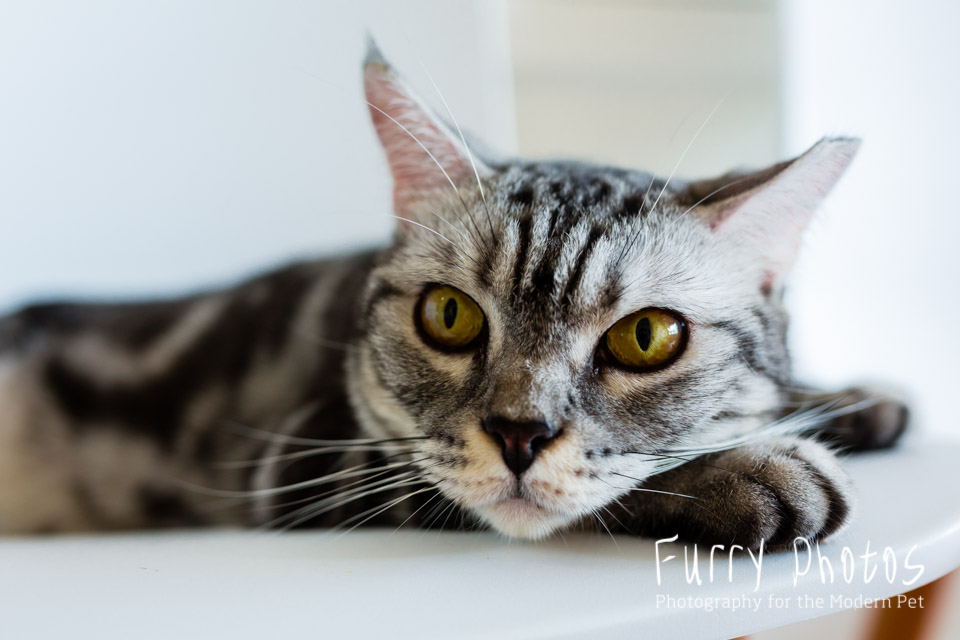 Demi
Dewey (Left) and Emma (Right)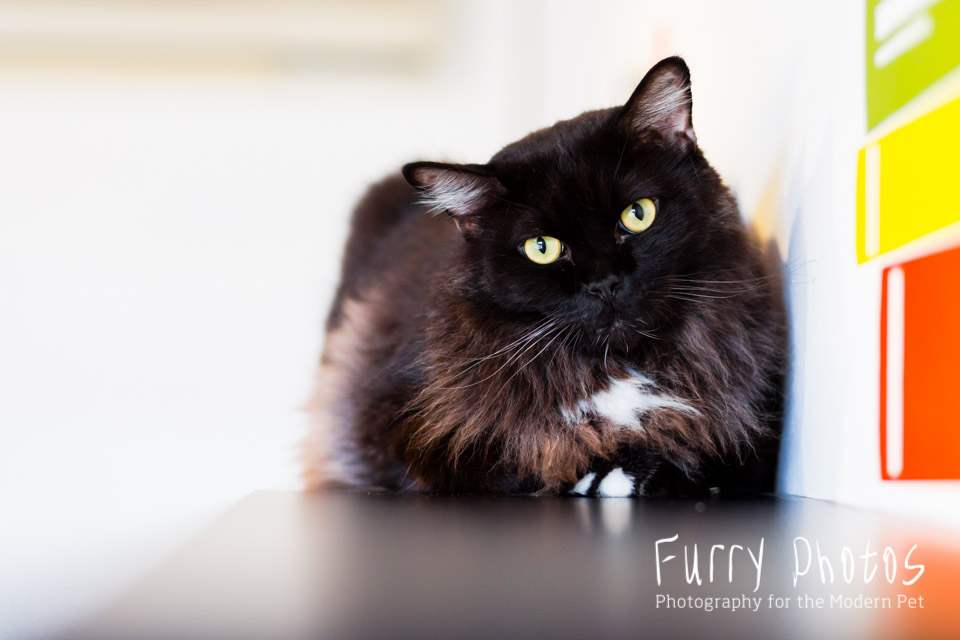 Baloo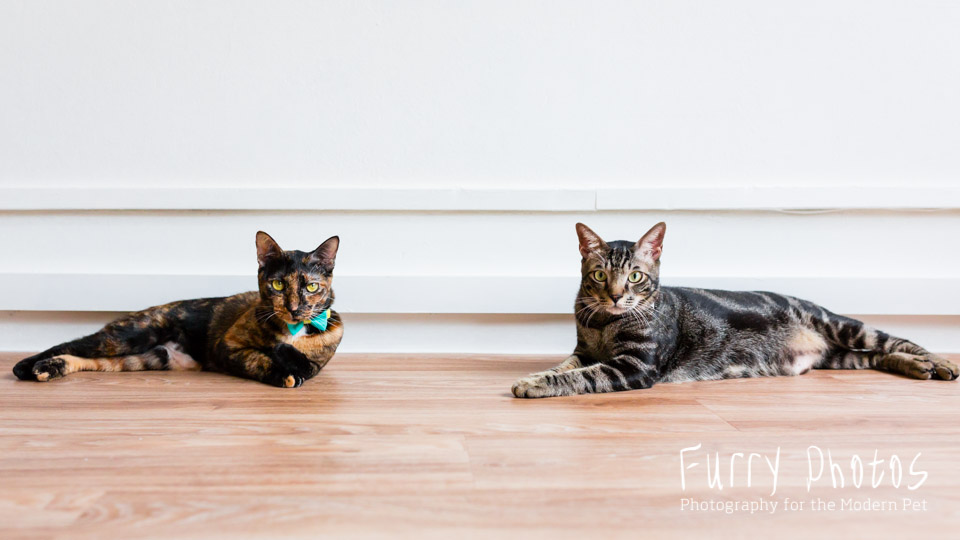 Luna (left) Robbie (Right)
To see all 13 of them head on down to this gallery
As of now they accept phone reservations so better book your slot fast! For details about where they are or how to reserve a slot check them out this link