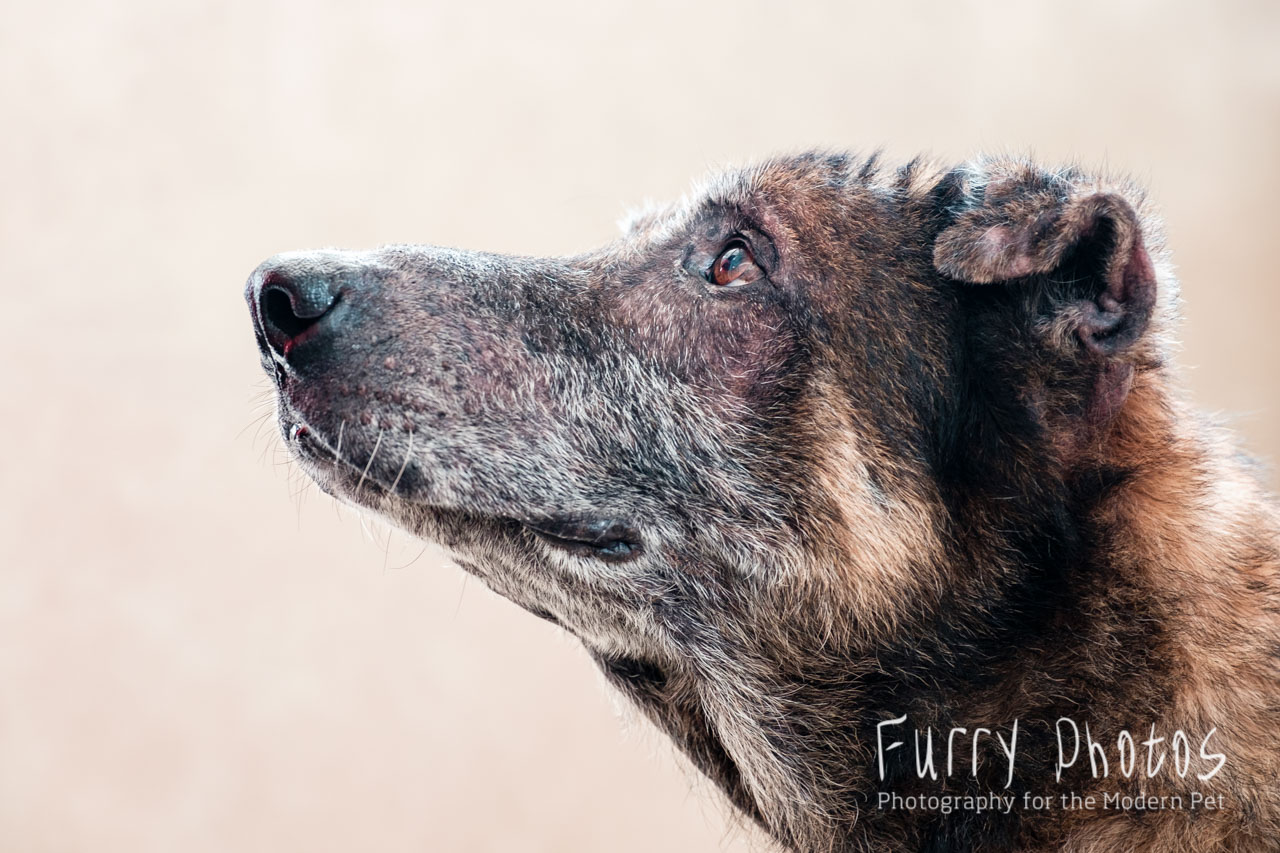 I've always had a softer spot for senior dogs, even more so when its a senior dog who also happens to be a gentle giant.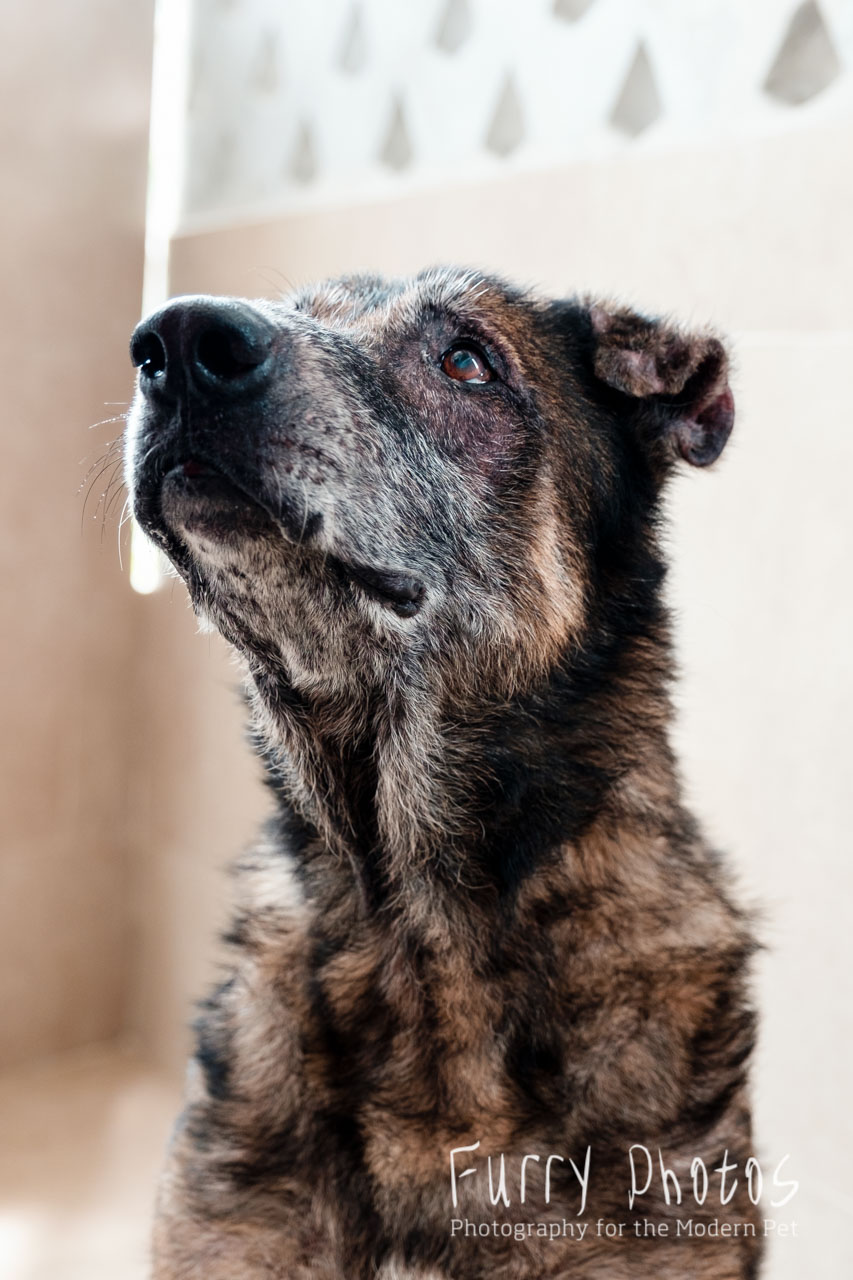 This is Major, rescued from a cemetery with a huge wound on his side. He has since fully recovered and is up for adoption at the SPCA. (Do note the shelter is in the process of moving and will re-open on the 27th Jan 2016)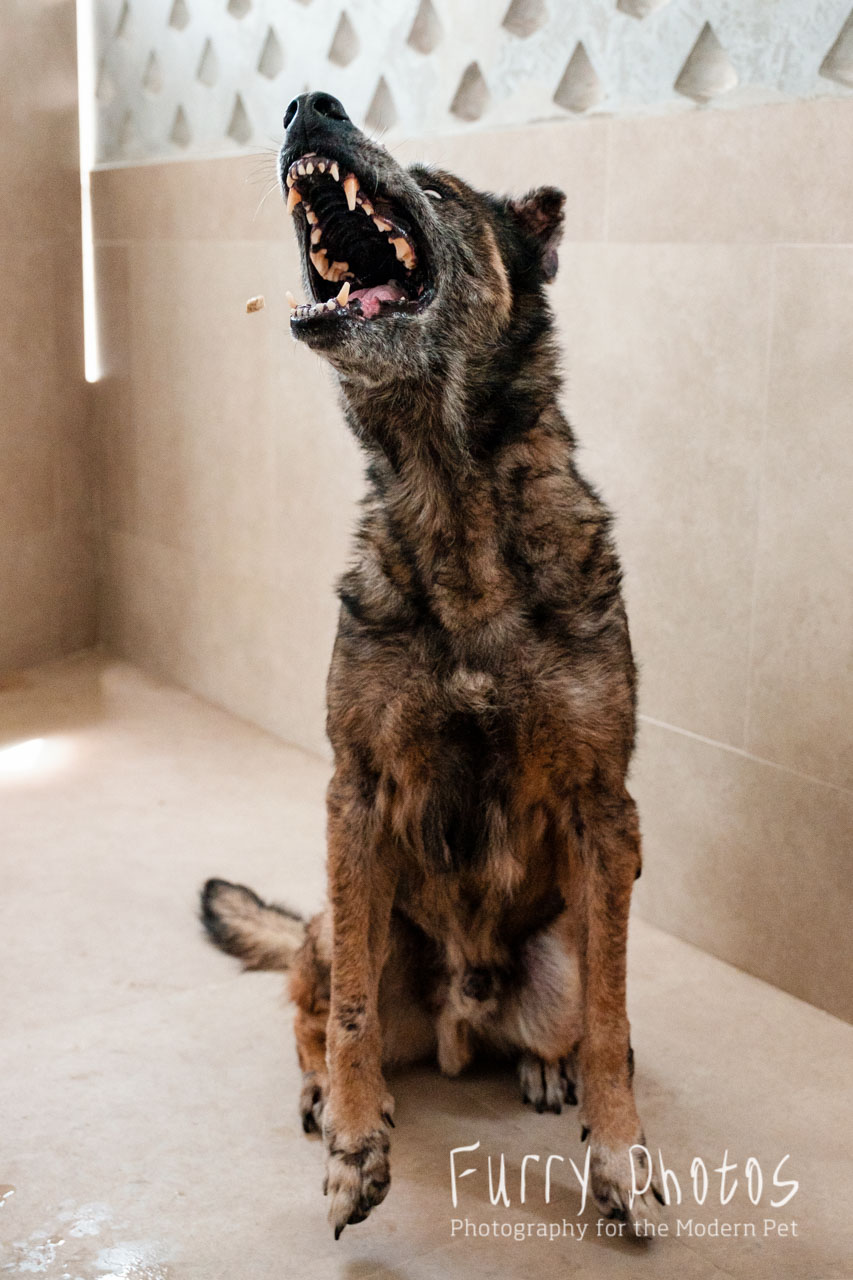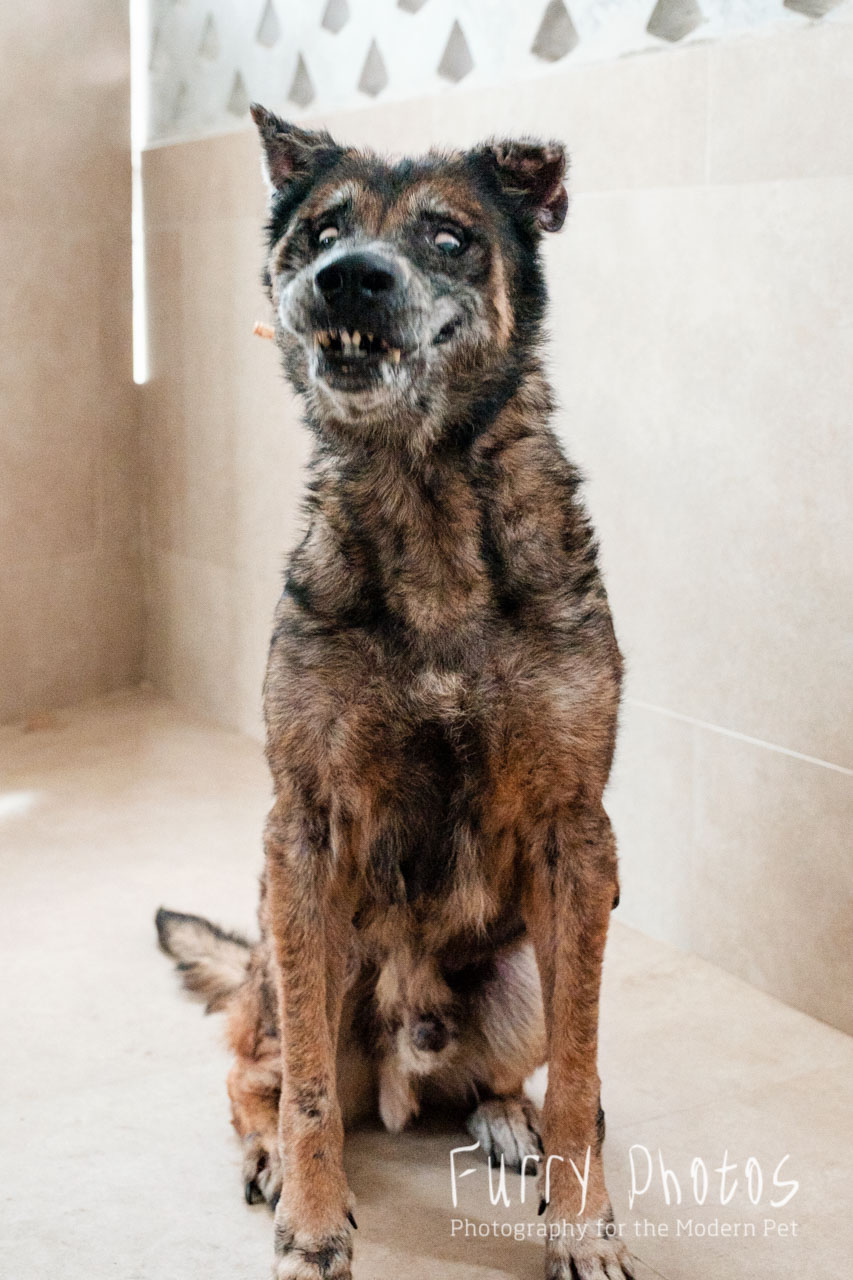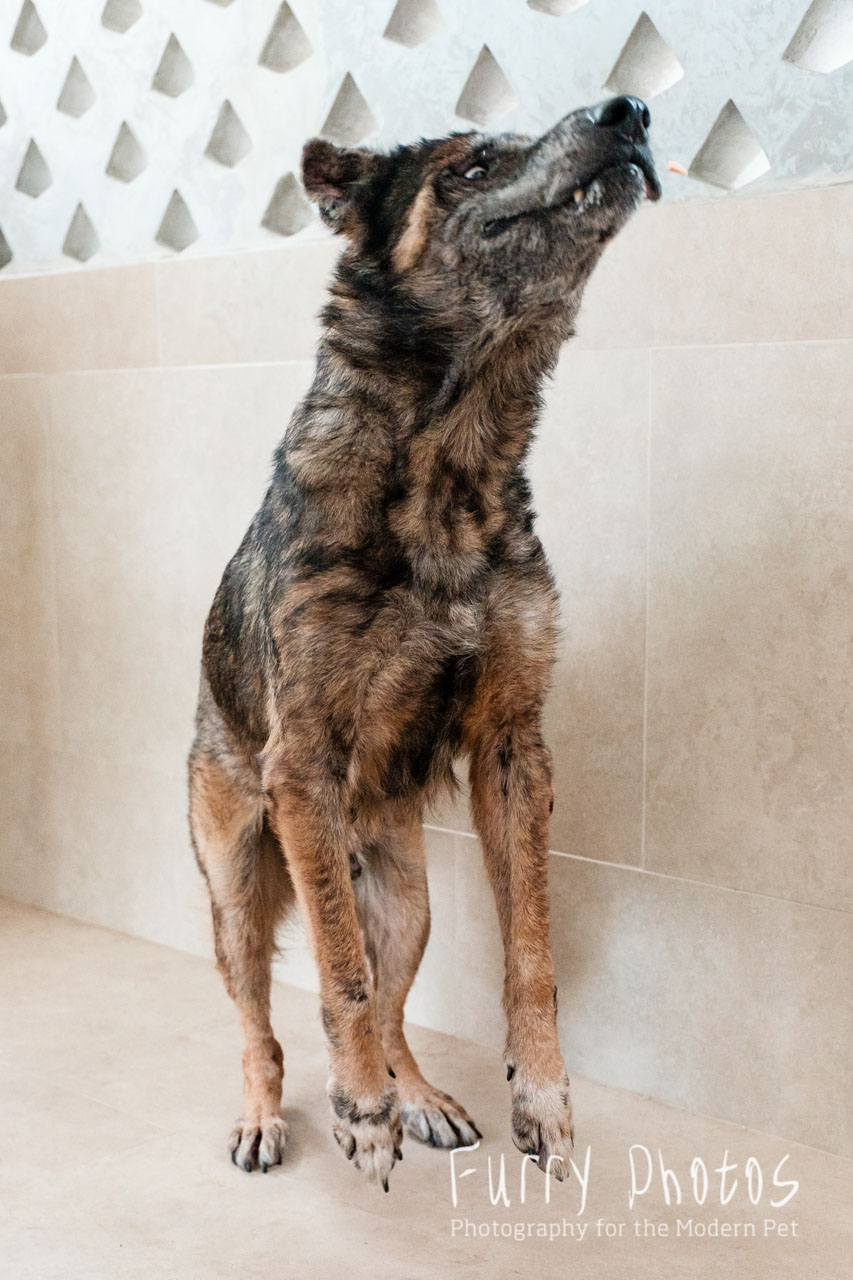 He certainly does not behave like an 11-year-old dog though…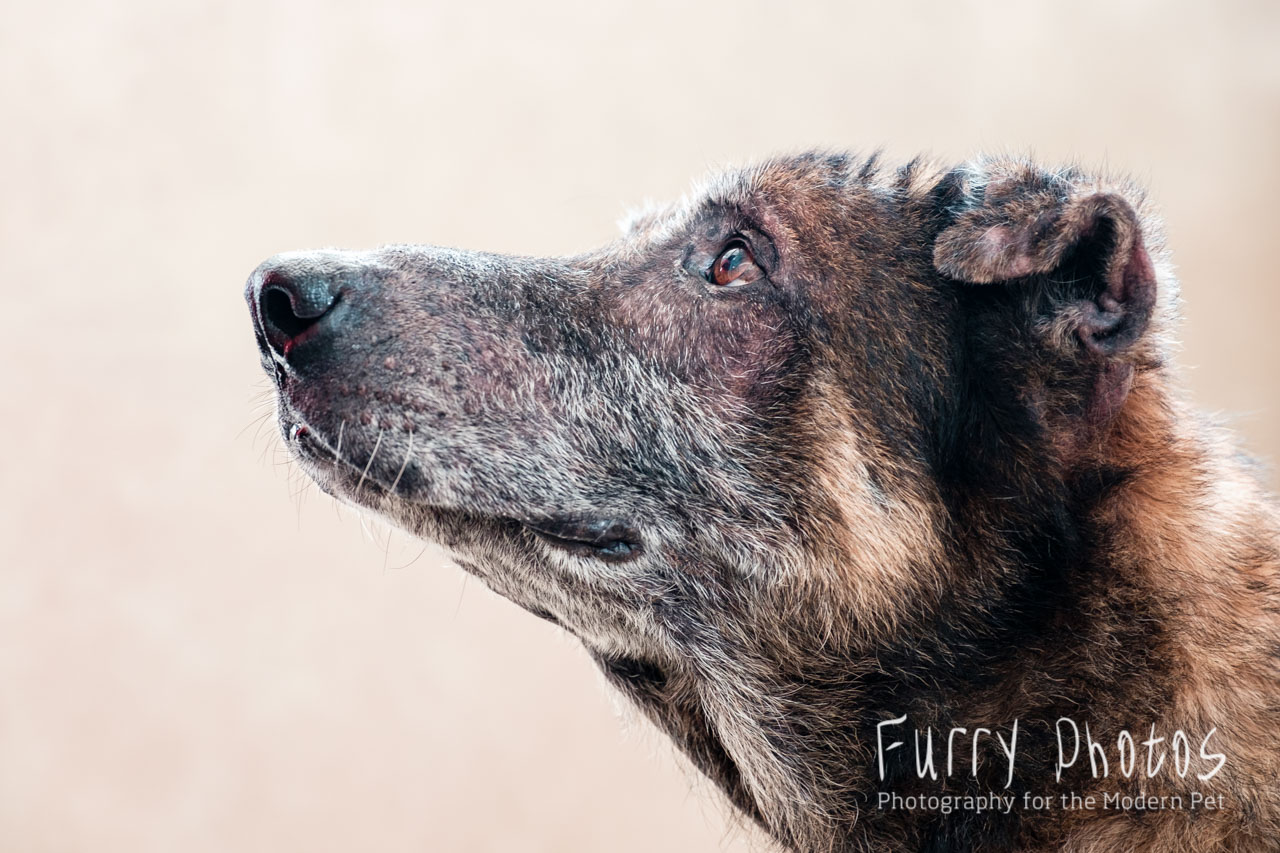 Give a senior dog a chance today!
Still not convinced that Rescued is the best breed? Maybe this article will change your mind 😉